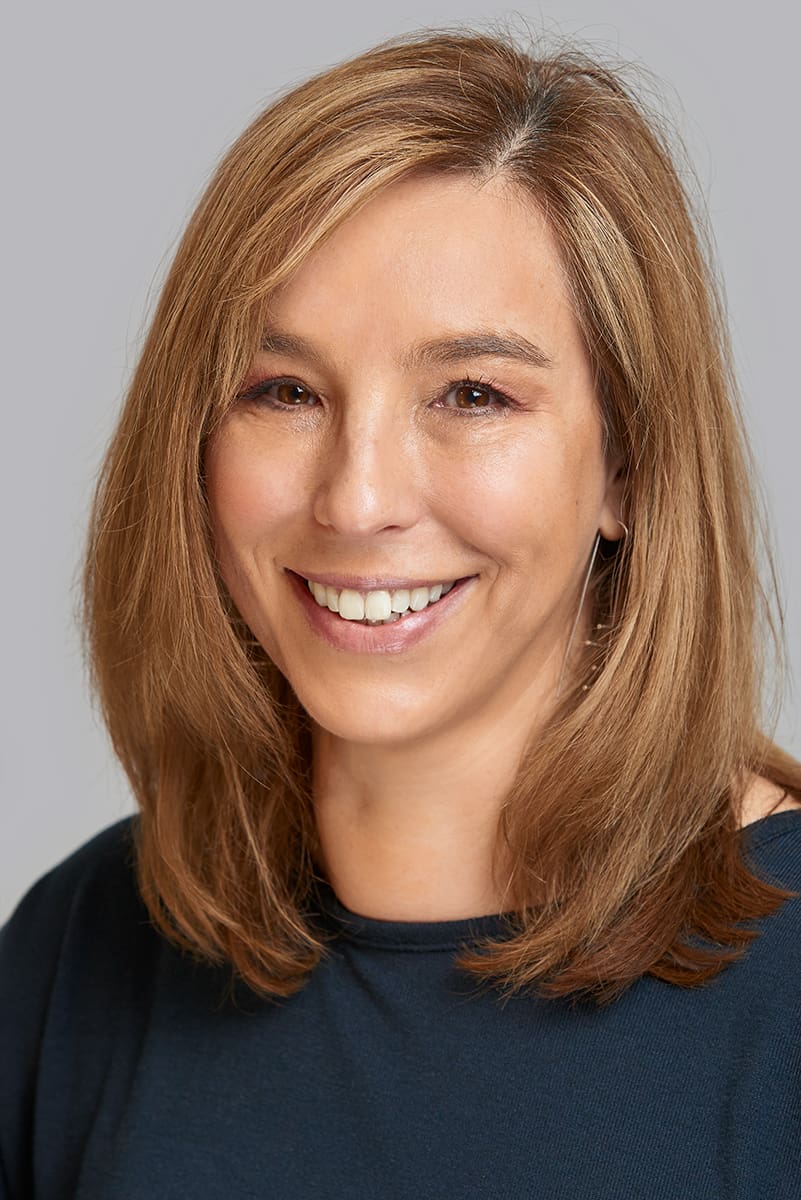 Dr Nichola Maasdorp
BDS( Wits1995), Certificate Implant Dentistry ( Warwick 2015)
Nichola was born in London but grew up in Johannesburg, South Africa. Her training as a dentist took her to Saudi Arabian airbase, where she treated their pilots and families. After meeting her husband, and being persuaded to move way from South Africa, she fell in love with Scotland and has been here ever since. She loves her children, the outdoors, travelling, swimming and has a menagerie of animals whom she is loves too.
Nichola has made it her mission to really understand how to manage the ageing process. She has over 22 years of clinical experience and has accessed training from world leaders to ensure she can offer the best advice and deliver her treatments in keeping with her high standards. She has recently passed her Level 7 Injectables Qualification for Aesthetic Medicine from the prestigious Harley Academy, which means she has been comprehensively trained and assessed by a panel of experts in her field. Nichola is one of only 3 practitioners to reach expert status from the Allergan Medical Institution, this means she regularly attends training and is assessed by an expert from the institute. She is a member of HIS, BDA, Consulting Rooms and the Acute Complications Expert group( ACE). These memberships mean that she has the support of these institutes for the safe and efficient delivery of her services.
She loves working with patients to help them reach their goals and manage their ageing. The proof of this is in her patient testimonials, the distances her patients travel to see her and the fact that their friends and relatives become patients too.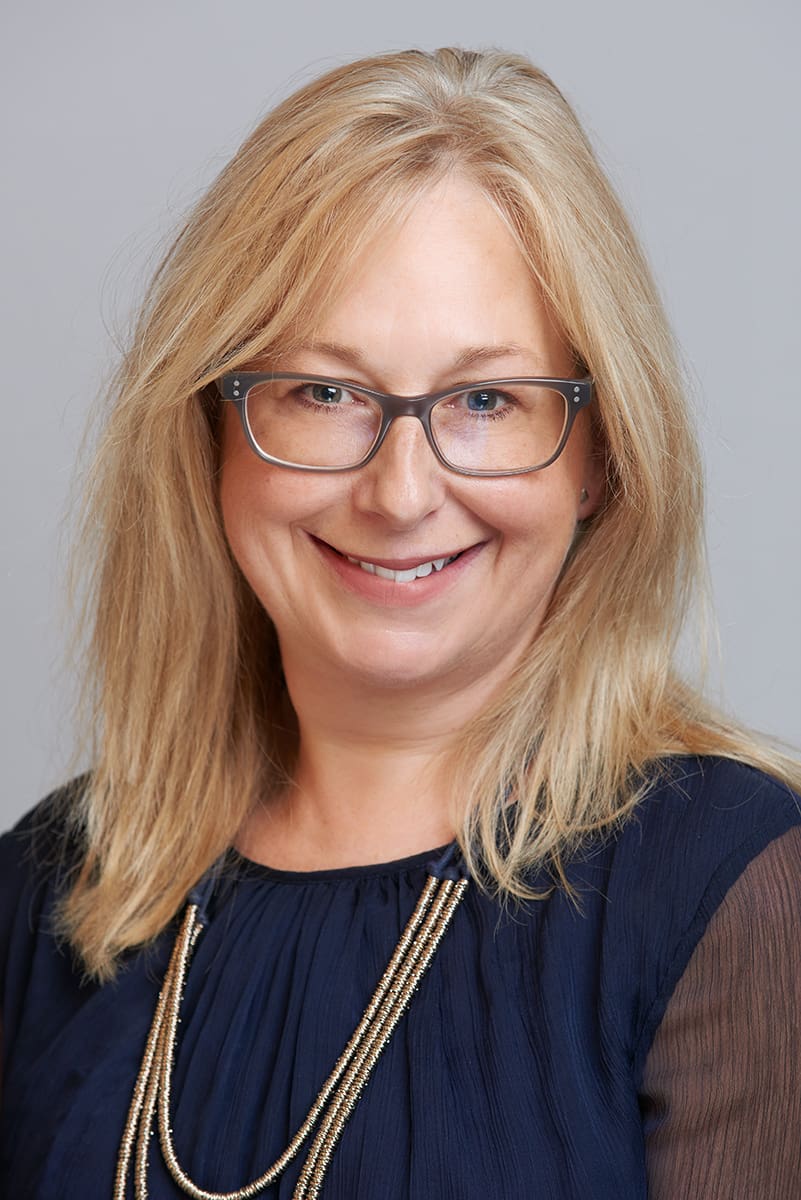 Su Jones
Dental Hygiene ( RAF Halton 1994), Hydrafacial Therapist training ( Consulting rooms group 2017), PRX Biorevitalisation ( Medical Aesthetic Group 2017)
Some of you will know Su from Nichola's dental practice. It's testimony to her skills and nature that she was the first person Nichola asked when she needed a therapist to help her out in her aesthetic practice.
Su qualified as a dental assistant after joining the RAF IN 1986. Inspired by her colleagues she went on to qualify as a hygienist in 1994. She was awarded best Academic student of the year, evidence to her dedication to all aspects of her work. Her work as a hygienist has taken her all over the country and to the Falklands before moving to the Elgin area, where she lives with her children and husband.
Su is passionate about patient care which is shown in her careful and through approach. Su has trained in all aspects Hydrafacial and her training ensures patients are being guided by her knowledge of the anatomy and physiology of the skin. Apart from Hydrafacial, Su is an expert in giving advice skin care products, is trained to perform and interpret skin scans and can perform our new PRX bio-revitalisation treatment.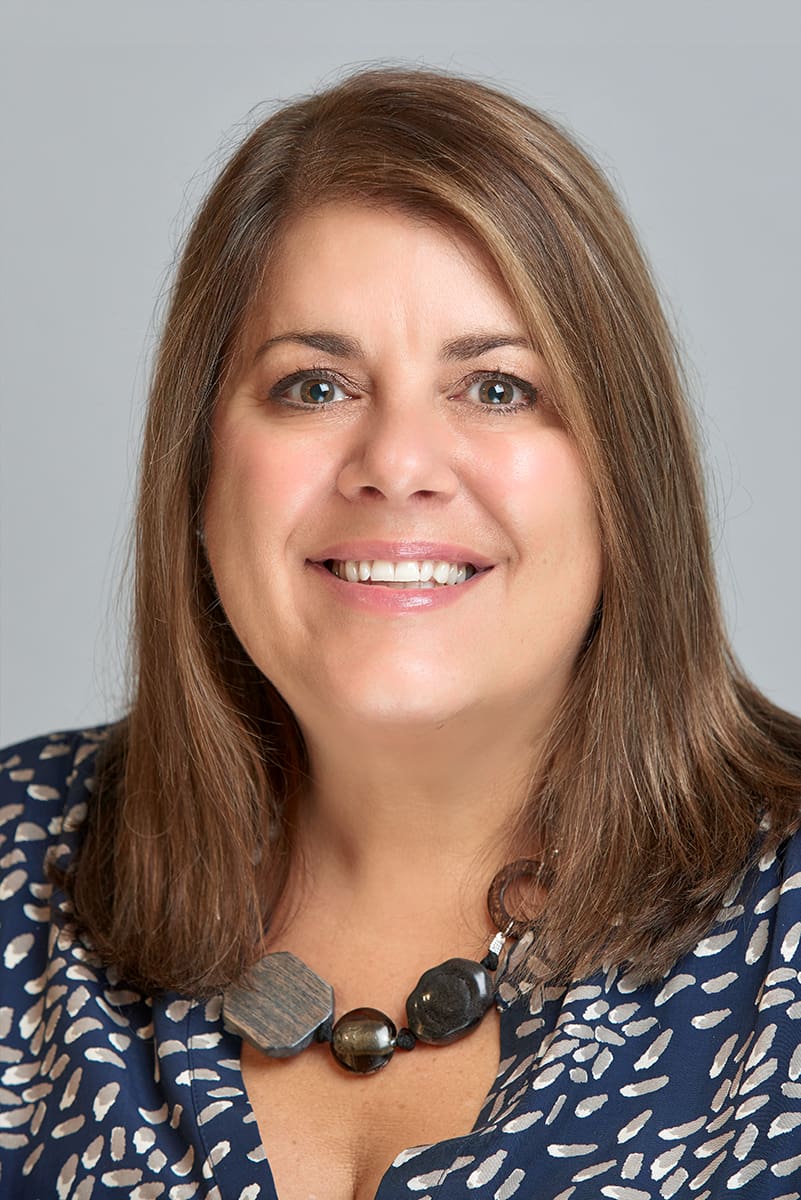 Gael Innes
Clinic Co-Ordinator
Gael is Edinburgh born but has lived in the North of Scotland for many years now. Formerly a bank manager, she now is the manager of all things No4. She loves travelling and music and takes a keen interest in aesthetics. She attends the international FACE conference yearly which keeps her informed about the latest treatments and techniques. She is trained to deliver skin care advice, perform skin scans and deliver Dermalux LED light treatments.
PRICE LIST
Download the Price List
Thank you for your interest in Nichola Maasdorp No4 Clinic.  Please subscribe to our mailing list to get access to the Price List.