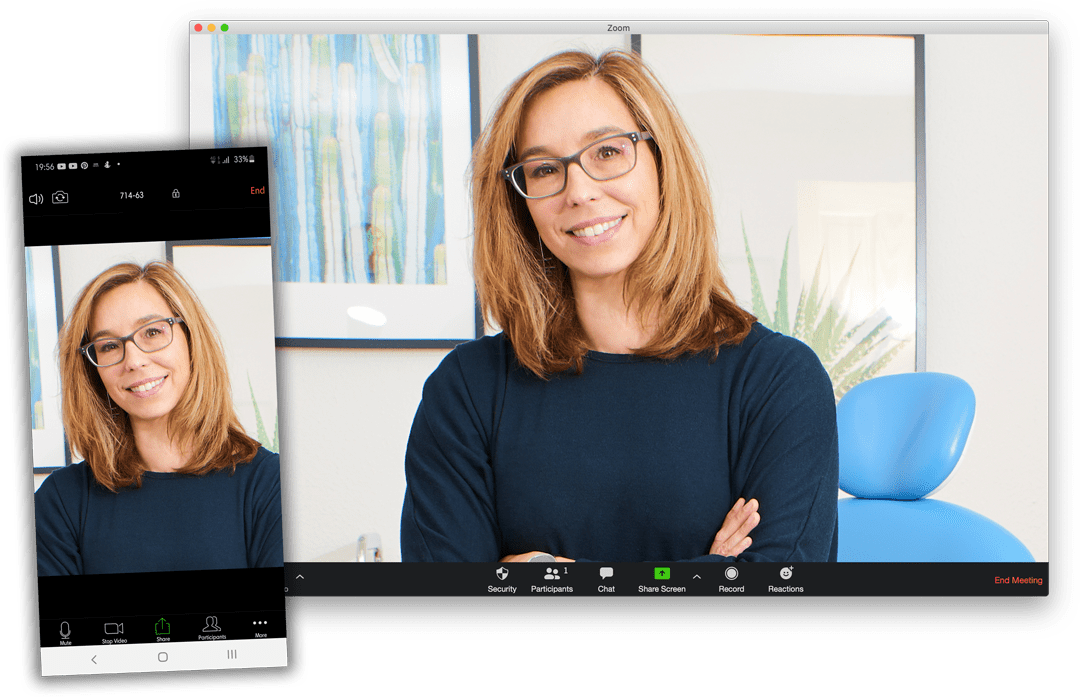 Book a 1 to 1 Online Consultation
My unique consultation can be done anywhere and only requires access to a phone, iPad or computer. Consultations are one of the the most important services we offer, because taking the time to ensure you make the right choice is important to both of us.
ME because I want you be satisfied with your treatment outcomes
and You because YOU want to achieve your goals.
WHY BOOK WITH ME?
I have over 25 years clinical experience in consultations, which means that I am an expert when it comes to them!
I believe they are important because getting to know YOU and what YOU need is essential to achieve a lovely and harmonious result.
Book A Consultation
Book a 45 minute consultation securely with us though our Phorest system.
WHY IS A VIRTUAL CONSULTATION NECESSARY
To be honest at first I was against online consultations as I like face to face contact, but since the Covid 19 crisis, virtual meetings are very popular with my patients and I have actually changed my mind about them!!
New innovations in conferencing software mean I can share my screen with you and show you slides to give you more insight on a topic. Online consultations have actually made my life easier and improved my process. Most people love the convenience of talking to me virtually and having visual aids to hand, as it helps them make important decisions about their treatment.
Of course if an online consultation is not for you then we can still see you the traditional way.
WHAT IS THE PROCESS?
The booking link connects to my Phorest booking system, once you click the link you can book and secure your time with me. The system notifies me and I will send you a Typeform to fill out so that we can find out more about you and instructions on what to do on the day.
PRICE LIST
Download the Price List
Thank you for your interest in Nichola Maasdorp No4 Clinic.  Please subscribe to our mailing list to get access to the Price List.