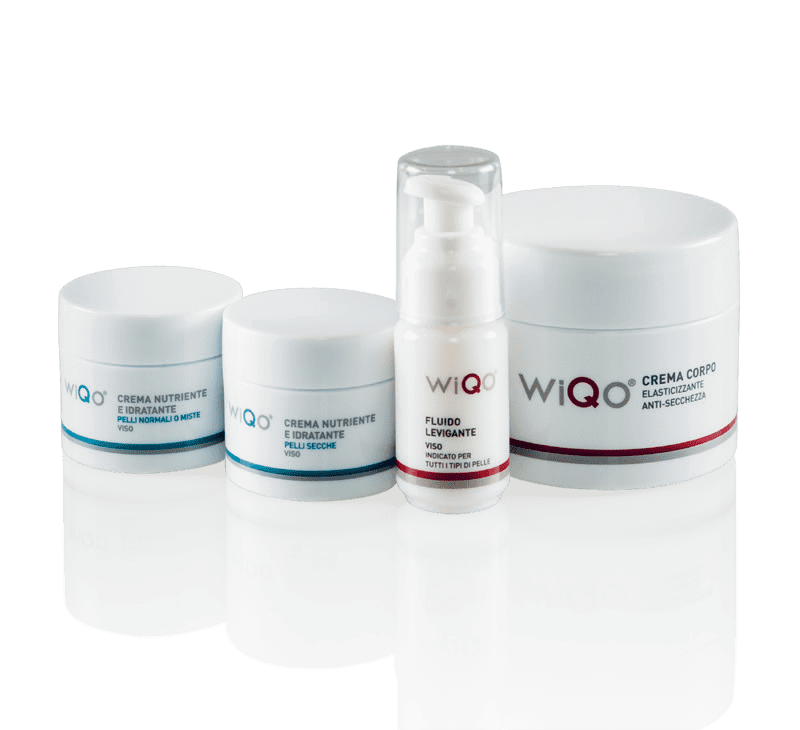 BIOREVITALISATION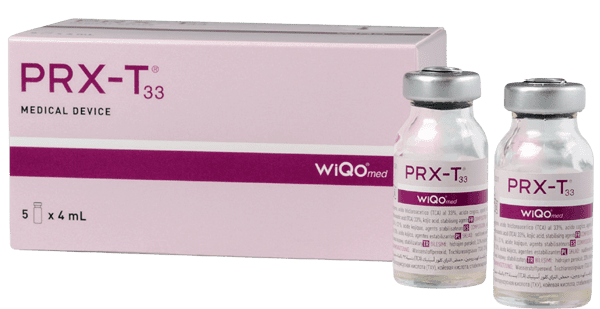 BIOREVITALISATION
BOOK YOUR ONLINE PRE-ASSESSMENT NOW.
Book a 45 minute consultation securely with us though our Phorest system.

NO-NEEDLES BIOREVITALISATION
PRX-T33 Biorevitalisation is a gel that, applied with a specific technique, provides immediate aesthetic improvement and deep hydration.
The PRX-T33 Biorevitalisation treatment is repeated once a week for the necessary number of sessions, thus stimulating the formation of new collagen.
CE medical device extensively researched over the years and covered by an international patent.
INDICATIONS
loss of firmness of skin on face and cleavage
firming of skin on breast
depressed scars
stretch marks
adjuvant in the treatment of melasma and cutaneous hyperpigmentation
Over 300,000 treatments performed around the world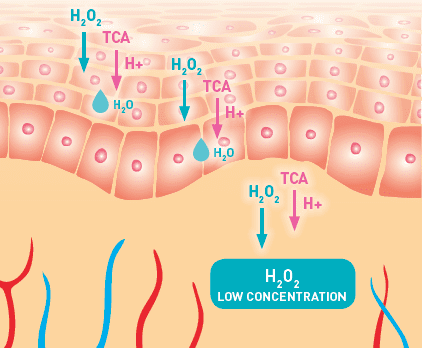 MODULATION BETWEEN HYDROGEN PEROXIDE AND TCA
PRX-T33 Biorevitalisation is unique because it combines the effects of H2O2 and a high concentration of TCA for effective dermal stimulation.
NO PAIN, NO DOWNTIME
no-needles
painless
your social life is not affected
non-photosensitising it can also be used in the Summertime
10-15 minutes necessary to perform the treatment
provides immediate palpable firming
PRX-T33 BIOREVITALISATION IS SUITABLE FOR BOTH MALES AND FEMALES OF ANY AGE, AT ANY TIME OF YEAR.
5 -12 years
scars (chickenpox, impetigo)
12 -25 years
a substitute for facial cleansing (smoothes the epidermis and facilitates the removal of blackheads and pustules)
stretch marks
25 -35 years
biorevitalization of the face
biorevitalization of the body
35 – 45 years
biorevitalization of the face
biorevitalization of the body
prevention of skin ageing
sagging breast skin
>45 years
treatment of hypotonic skin
sagging breast skin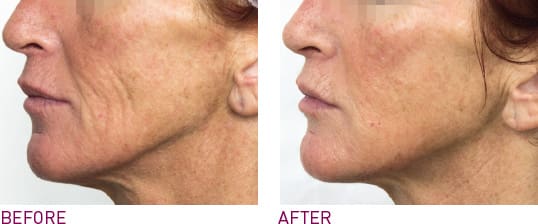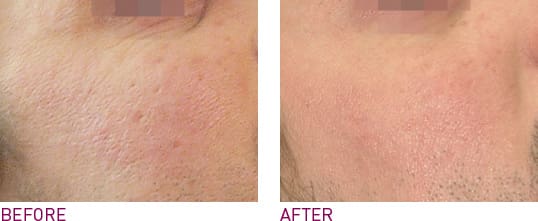 PRICE LIST
Download the Price List
Thank you for your interest in Nichola Maasdorp No4 Clinic.  Please subscribe to our mailing list to get access to the Price List.
"Visiting the clinic is always a fantastic experience. Expert care, advice and First Class treatment options. I feel so lucky to have this on my doorstep, a Harley Street Clinic in Moray"
Chloe K
"Hi Nichola, I don't know if you remember but I had tear trough treatment back in November. I just wanted to say a huge thank you! I was initially fairly pleased with the results but now am delighted! The darkness has all but gone even without make-up. I am so much more confident than before."
Deborah
"I am so happy with the scar revision procedure Nichola did on my lips. It has helped me with my confidence and the results are amazing. Definitely would recommend"
Nicola P
"I am so happy with my treatment today. The lip filler is amazing and I feel it has made such a difference. The girls are so nice and made me feel so at ease. Nicci is so professional with her treatments. I have now had a few different treatments and I'm so delighted with them. I would recommend this practice to anyone who wants to look and feel better…..it really has given me my confidence back! Thank you so much and I can't wait for my next treatment."
Gwen
"My wrinkled lined face caused me great distress for many years! An opportunity arose to attend an open day with Dr Nichola Maasdorp. I was introduced to different treatments to reduce these lines. Following treatment my lines are smoother and I am very pleased with the results.
I would recommend facial enhancement treatment with Dr Nichola Maasdorp."
Margaret