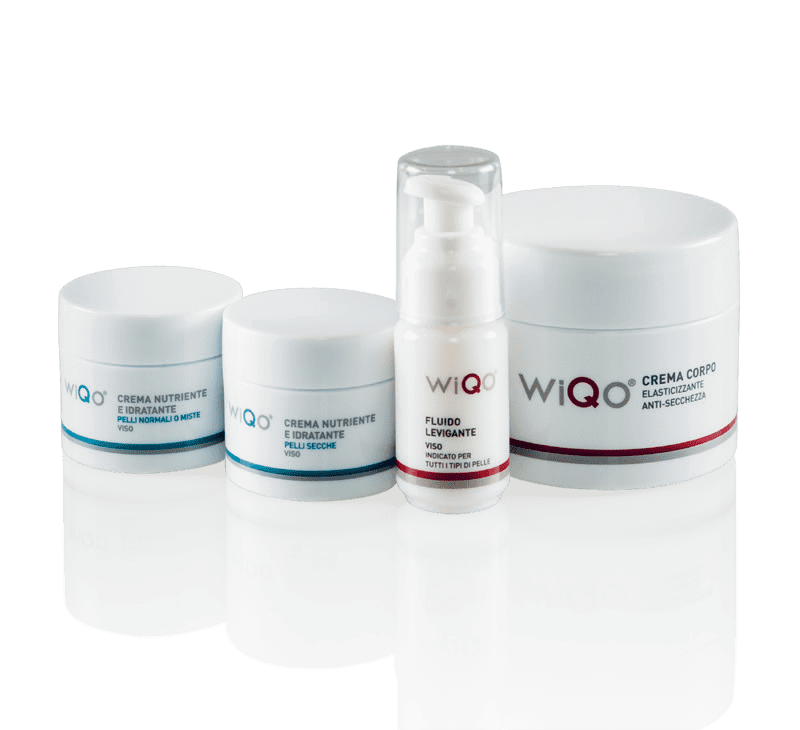 BIOREVITALISATION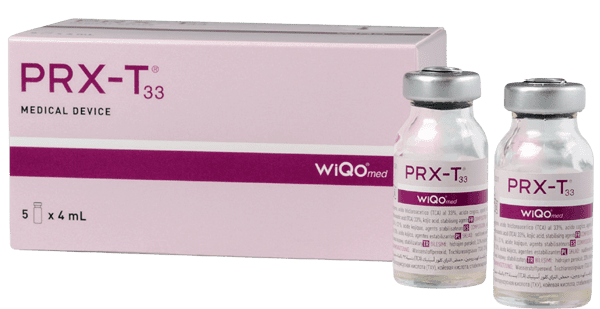 BIOREVITALISATION

NO-NEEDLES BIOREVITALISATION
PRXT-T33 is a gel that, applied with a specific technique, provides immediate aesthetic improvement and deep hydration.
The treatment is repeated once a week for the necessary number of sessions, thus stimulating the formation of new collagen.
CE medical device extensively researched over the years and covered by an international patent.
INDICATIONS
loss of firmness of skin on face and cleavage
firming of skin on breast
depressed scars
stretch marks
adjuvant in the treatment of melasma and cutaneous hyperpigmentation
Over 300,000 treatments performed around the world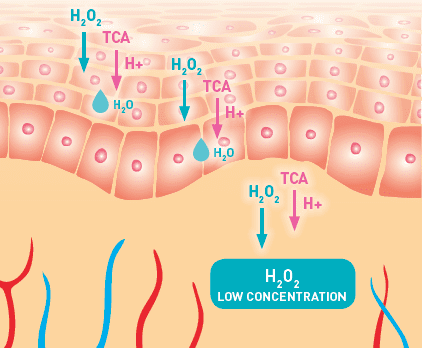 MODULATION BETWEEN HYDROGEN PEROXIDE AND TCA
This product is unique because it combines the effects of H2O2 and high concentration of TCA for an effective dermal stimulation.
NO PAIN, NO DOWNTIME
no-needles
painless
your social life is not affected
non-photosensitising it can also be used in the Summer time
10-15 minutes necessary to perform the treatment
provides immediate palpable firming
SUITABLE FOR BOTH MALES AND FEMALES OF ANY AGE AT ANY TIME OF YEAR
5 -12 years
scars (chicken pox, impetigo)
12 -25 years
a substitute for facial cleansing (smoothes the epidermis and facilitates the removal of blackheads and pustules)
stretch marks
25 -35 years
biorevitalization of the face
biorevitalization of the body
35 – 45 years
biorevitalization of the face
biorevitalization of the body
prevention of skin ageing
sagging breast skin
>45 years
treatment of hypotonic skin
sagging breast skin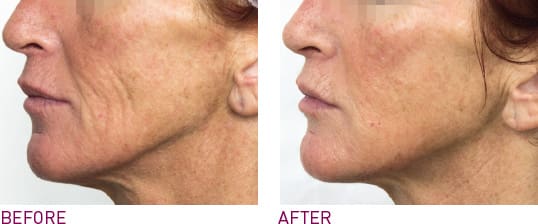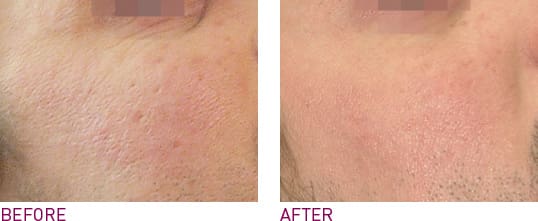 PRICE LIST
Download the Price List
Thank you for your interest in Nichola Maasdorp No4 Clinic.  Please subscribe to our mailing list to get access to the Price List.